Discover the Big C Difference: Versatile Business Coaching for Success
Business Coaching
Our journey as business coaches began in 2000, with a focus on assisting large companies and multinational corporations in finance and administration. Our efforts quickly gained traction, leading to a satisfied clientele that included Bonita, Det Norske Veritas, Stanley Works, Chiquita, Tractebel Engineering, Bridgestone, and many more. However, we yearned for the vibrancy and dynamism found in smaller businesses and individual ventures. This desire led us to explore an international business opportunity that transformed our approach.
Healthy Active Lifestyle Coaching
After experiencing personal weight loss and increased vitality, we expanded our services to help others achieve their wellness goals. Our client base grew into a community of individuals striving for a healthier lifestyle. Today, we offer not only high-quality products and a proven system for enhancing well-being but also opportunities for personal growth through sports and education.
Independent Entrepreneurs
Collaborating with a diverse team has been an enjoyable and rewarding experience. Our flexible work model allows each team member to plan their day and work from any location across +90 countries.
In addition to our other Big C projects, we have built a successful side business that has reduced stress and allowed us to learn as we go. We now leverage our expertise to guide newcomers through a step-by-step plan, giving them the option to pursue additional income, a part-time career, or dive straight into full-time entrepreneurship.
Our established work methodology is designed for the start-up phase and can be easily taught to anyone with a strong work ethic and a commitment to success.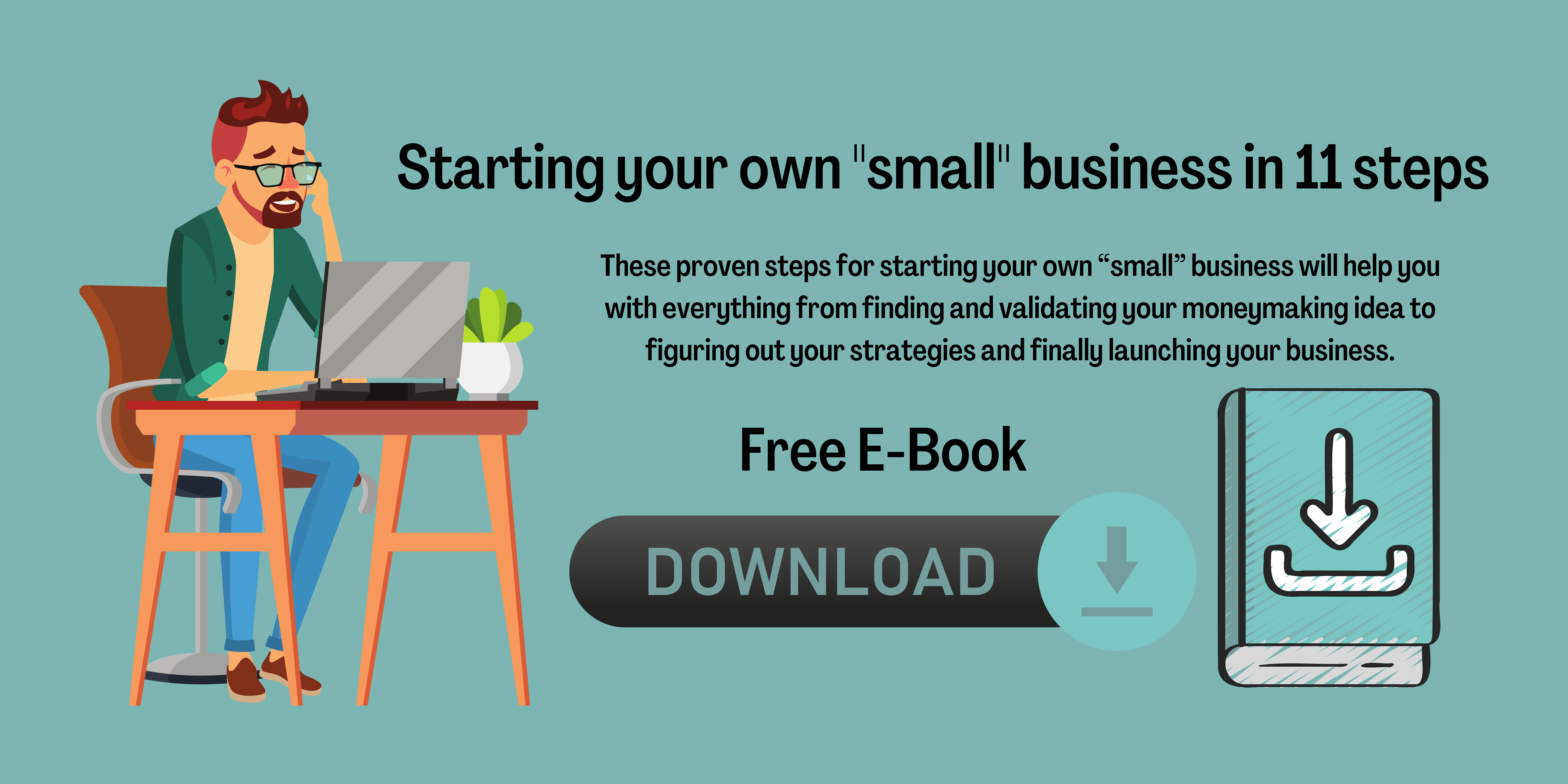 Follow us