From basketball court to the business world, Magic Johnson has shown us that even legends must learn from their mistakes. His initial journey into the retail industry serves as a potent reminder of the importance of understanding and listening to your customers' needs.
Table of Contents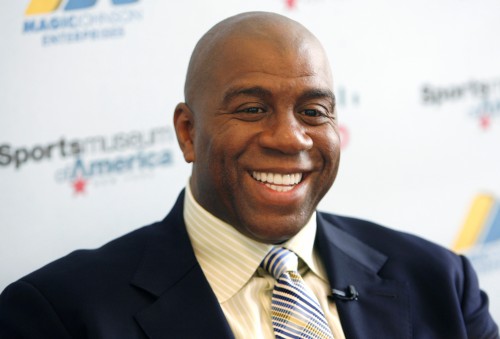 In the early 1990s, Johnson launched his venture into retail with Magic 32, a sporting goods store. Enthusiastically, he attended a significant sports convention to secure products for his store. However, his determination didn't translate into success. Why? He filled his store with items that intrigued him personally, such as extravagant $1,500 leather jackets. But he didn't ask the vital question – what do his customers want?
A year later, the untouched jackets served as a stark reminder of his misjudgment when Magic 32 had to close its doors. From this humbling experience, Johnson derived invaluable lessons which he shared in his book, "32 Ways to Be a Champion in Business".
Embrace a Purposeful Mission:
Johnson learned that money shouldn't be the sole motivator for entrepreneurs. Instead, businesses should strive to create meaningful experiences for their customers. For Johnson, this meant developing businesses in urban neighborhoods, a mission deeply personal and meaningful to him.
Develop a Strategic Pre-Game Plan:
Understand your target audience and identify their needs. Johnson's commitment to this principle led him to open his first multi-screen theater in urban Los Angeles, revitalizing an area once synonymous with riots.
Cultivate Humility:
Recognize the value of advice and actively listen to it. As Johnson puts it, "If you already know it all, don't waste someone's time. But if you do ask, make sure to listen!"
Manage Your Weaknesses:
Rather than trying to transform weaknesses into strengths, focus on honing your strengths and manage your weaknesses so they become irrelevant.
Magic Johnson's story teaches us that failure isn't fatal but a stepping stone to success. It's about learning from our mistakes and using these lessons to navigate our path to success. Remember, every setback is a setup for a comeback. Let's take action today and turn our adversities into opportunities for growth!
Are you ready to step into the entrepreneurial world and make your dreams a reality? To help you kickstart your journey, we're offering our e-book "Start Your Own Small Business in 11 Steps" absolutely free! This resource is packed with practical advice, tips, and strategies that have helped many just like you to launch their own successful businesses.
Don't miss out on this opportunity to empower your entrepreneurial journey. Click the button below to download your free e-book now! Remember, the first step towards success begins with you. Take action today and watch your small business dreams come to life! Download Now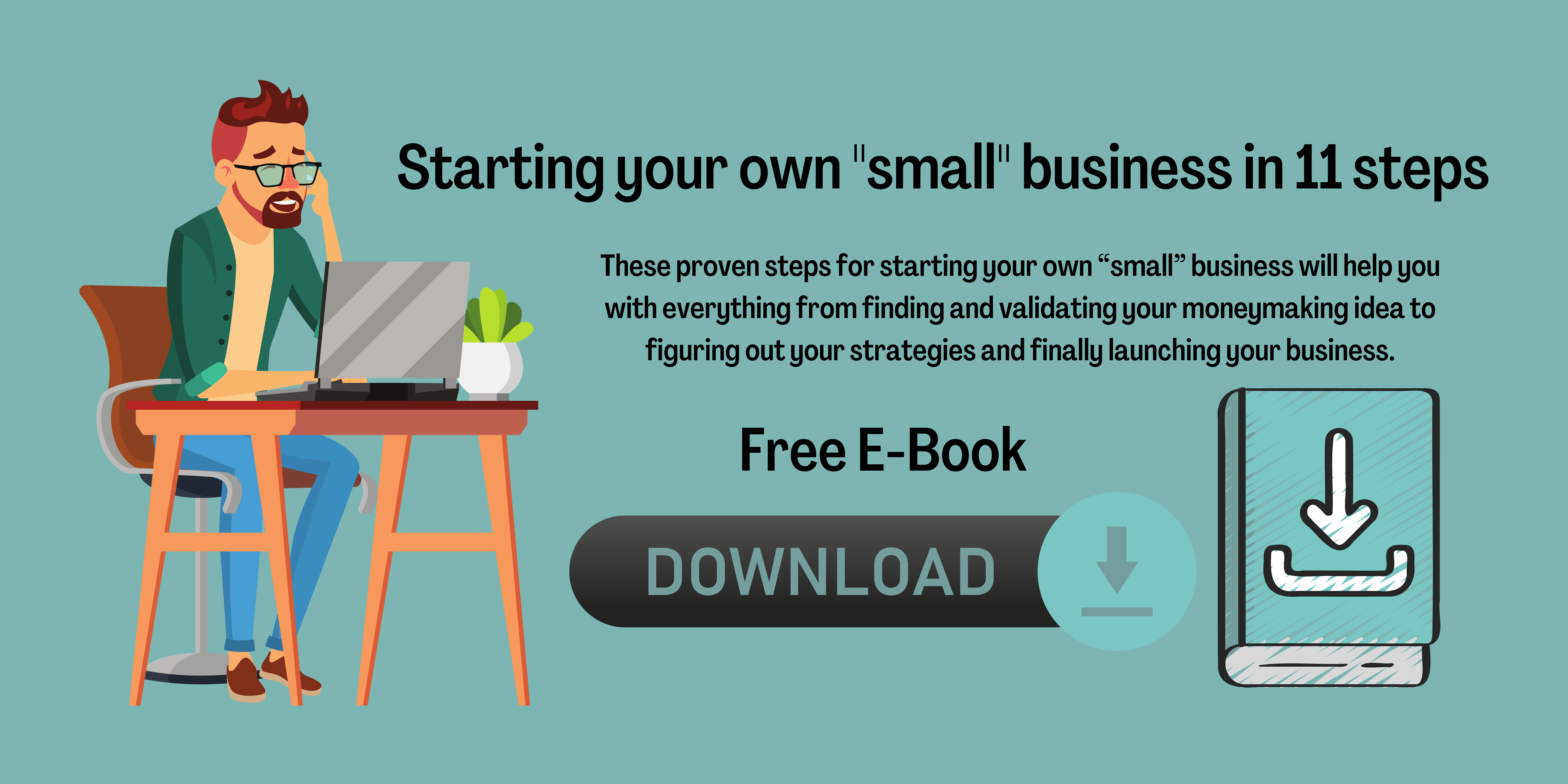 Magic Johnson
Follow us