Basics of Network Marketing
You Need To Know Before You Join an MLM
basics of network marketing
Network marketing can really change your financial situation if you know how to do it. Before you know it, you can kick off that corporate office position that you hold and maintain a decent revenue,  just by networking.
So what is networking and how do you make money at home from it?
It is a home based business network that you can manage while you are in the comforts of your own house. However, there are basic things you need to do to engage in the business.
Invest 

basics of network marketing
Of course, you need to invest to have a business. Even how small that business may seem to be.
Maybe not that much in money. But time invest is necessary.
Find the best network marketing company in the branch you want to work. And see how their business works.
Find out how much it costs to start. Do you need to invest in products? How fast can you start earning? Do they provide trainings?
Network Marketing Downline 

basics of network marketing
Make a list of business prospects, such as family members or friends, who can use the products. Or who might be interested to do the same business.
We don't work with it as we did in the past. Now we use social media to connect.
Once they're in your team you call them downlines. You need them to make your business achieve its targets in selling. And it helps you to grow your affiliate marketing network.
We teach in our team to use social media to build our network marketing company. Easy for those who start beside their current job
Relationship building 

basics of network marketing
Network marketing business opportunity is always about relationship building and maintaining it.  So, not what many people think. That network marketing are business scams.
This business is not just about generating revenue from selling products and services or commissions from your business referrals. It is a business of good and friendly relationships.
Network marketing is for everyone who wants to have a change of lifestyle.
If you are tired of taking rules from the bosses, then here is the chance to be your own boss.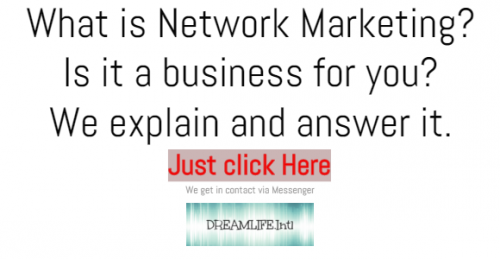 SOME GREAT SOURCES THAT WILL HELP YOU EVEN MORE basics of network marketing
We all know that social media is HOT! Bring your existing efforts in the field of social media marketing to a higher level …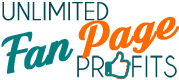 If you do not yet have a Facebook fan or company page, and you look at all these rock stars with fan pages, and you want to own one … UNLIMITED FAN PAGE PROFITSis a training that Tanya Aliza has put together. You will be guided through the steps to build a profitable Facebook page; a marketing funnel for social media and a marketing plan to generate leads. You learn to build a large audience and make daily sales on autopilot.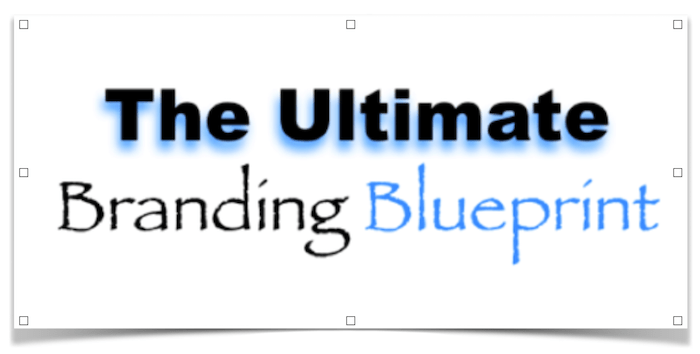 ULTIMATE BRANDING BLUEPRINT is the course when it comes to building an influential brand online that attracts leads and sales for your company.
DID YOU GET SOME VALUE?
I hope so. Because I put my heart into it every week. I want to make sure that you get great tips and strategies for your business; while you have a life that you love.
Don't forget to follow us on Facebook
Follow us






Share your thoughts