Leader Challenges – Content
Leader challenges can vary greatly depending on the position, but picking the right leader is crucial for any organization. To help you make a well-informed decision, here's a four-part checklist: Make sure to check the leader's background; find out how interested they are; check the repsonses; and lastly, ensure that they have had good results in the past. Taking into account all of these aspects will help ensure that your leader is equipped for success.
Check the background and history
Making sure that you hire the right leader for your business comes with its fair share of challenges. To ensure the leader you choose has the experience needed to successfully execute their duties, it is essential to check their background or history. Investigate their past qualifications and accomplishments to make sure they are a good match for the available position before making them a part of your team. Creating an effective leader-employer relationship starts with having all the facts – so take the time to do your research.
Check the level of interest
As a leader, one of the main challenges you'll face is finding out whether a potential team member is truly passionate about the job. The best way to do this is to arrange for a face-to-face (online) conversation in order to get a better understanding of their genuine interest. It's not easy to spot enthusiasm without having the person in front of you, but with experience, you can become quite skilled at making your own judgement call on whether somebody is really interested or not. More often than not, those that express high levels of enthusiasm are good prospects and will be motivated employees if hired.
Be aware of the responses
Responses to leader challenges speak volumes about an individual. Noticing their hesitations, complaints and concerns when faced with a demanding task can clue you into their true character more than their words ever could. Pay attention to reactions such as "You want me to stay that late?" or "The break is only 10 minutes?"— seemingly small responses that may tell you how hard they're willing to work or how they manage stress. Be aware of the tone in which these responses are said, too. Our attitude during times of pressure usually shows our inner selves, so it's important to stay tuned in to the subtle indicators that reveal an individual's character.
What are their results
The leader's primary challenge is to judge the individual performance of members of the team, and there's no better way to do that than by checking the results. While work activity can be easily monitored and tracked, measuring productivity is a bit more involved, requiring observing whether work is progressing as expected in the allotted time. But leader don't need to wait to check on results- they should push their team to meet expectations throughout their project so they can determine if changes are needed before it's too late. Ultimately, by paying attention to results leader can accurately gauge each team member's performance and make the right decisions for their group.
Leading is no easy task. It requires a deep understanding of the people and processes involved, as well as an ability to respond quickly to problems or opportunities. To be successful in a leadership role, it is essential that you review the background and history of your organization or team, have an awareness of the level of interest in whatever initiatives you might undertake, and consider how any given responses or decisions might affect business goals. By doing all this work ahead of time, you can better understand the potentials for success as well as the potential for failure.
If you're looking for more advice on building and leading successful businesses, take a look at our free e-book "Start Your Small Business in 11 Steps." We know that good leadership is essential for success any business endeavor and we hope our guide will equip you with the skills to make the best decisions possible.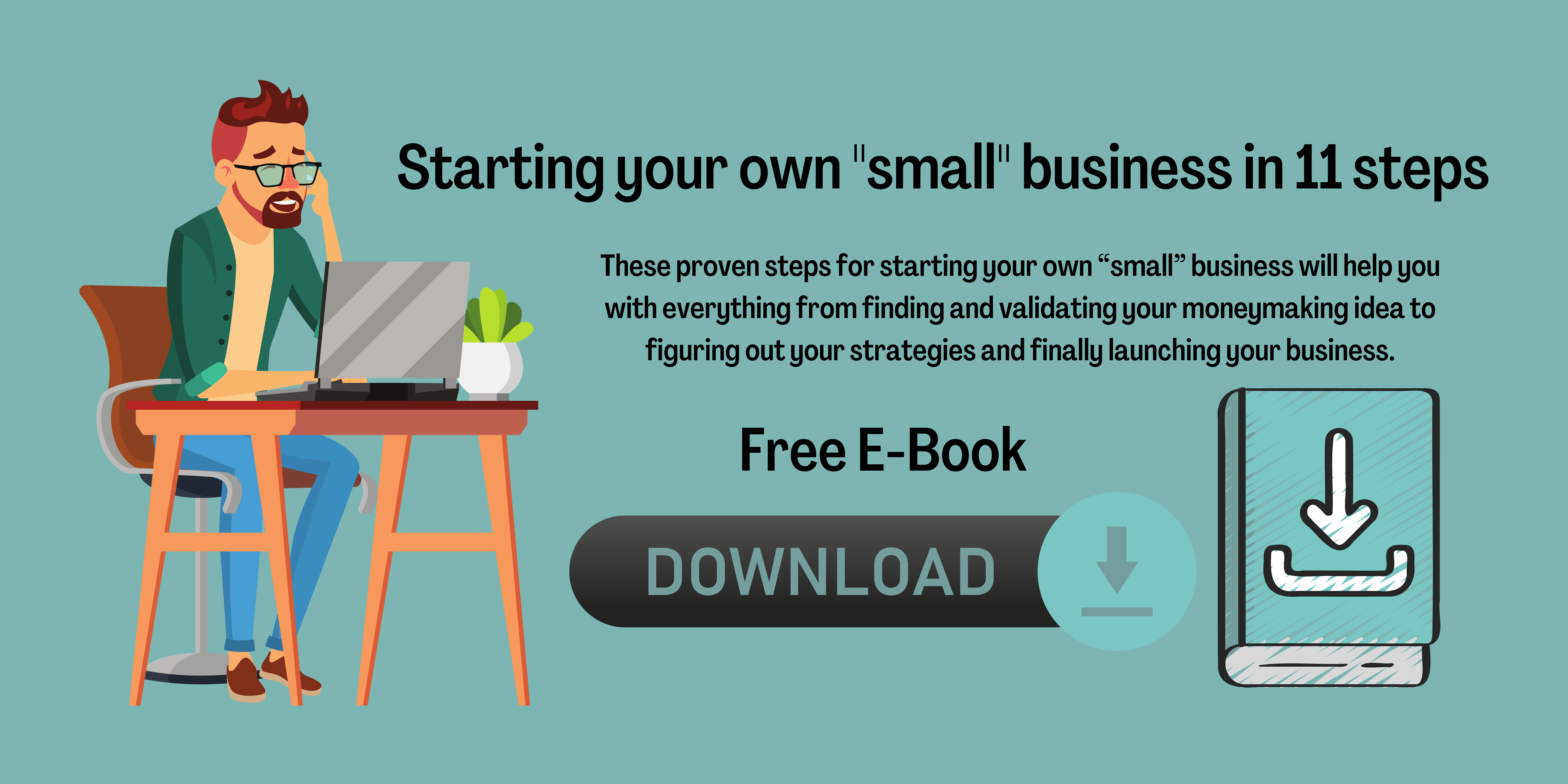 Leader challenges
Follow us