You regularly hear children shouting: "I'm hungry!". They can sometimes confuse boredom with hunger, and they may not want the healthy snacks that provide the nutrition they really need. So it can be challenging to come up with healthy snacks that kids would enjoy.
Mix these healthy snacks for the whole family
Here are some healthy snacks ideas that will keep your kids — and you! – will like:
Tuna Cracker Sandwiches
Many children turn their noses up at fish, but do eat tuna salad. Like all fish, tuna is a great source of omega-3 fatty acids and is rich in protein. Try mixing canned tuna with mashed avocado instead of mayonnaise, then serve with some whole grain crackers. Kids love to make their own little cracker sandwiches.
Smoothies
Many children fall short of meeting their calcium needs, and many do not eat enough fruit. So smoothies can help fill both of the gaps. They are quick and easy to make, and kids love making them themselves. If you have skim milk, protein powder, and some frozen fruit or bananas on hand, your kids can mix it up from scratch.
Carrots and Hummus
Kids and veggies often don't mix, but sweet, crunchy, raw carrots are an exception. Carrots are rich in beta-carotene to support healthy-looking skin and eyesight. And they are also a good source of fiber. Add some protein-rich hummus and they get a healthy, balanced snack.
Oatmeal
Naturally rich in fiber and B vitamins, a bowl of oatmeal is a great snack on a cold day. Try making it with skim milk or soy milk instead of water for more calcium and protein. Then sweeten slightly and stir in some diced fruit, such as bananas or apples.
Strawberries and Yogurt
Kids love strawberries and they are packed with vitamin C, potassium and fiber. Crush and use to make vanilla yogurt that provides much-needed calcium.
Turkey Sticks
Wrap a slice of turkey around a piece of string cheese for a fun snack packed with protein and calcium.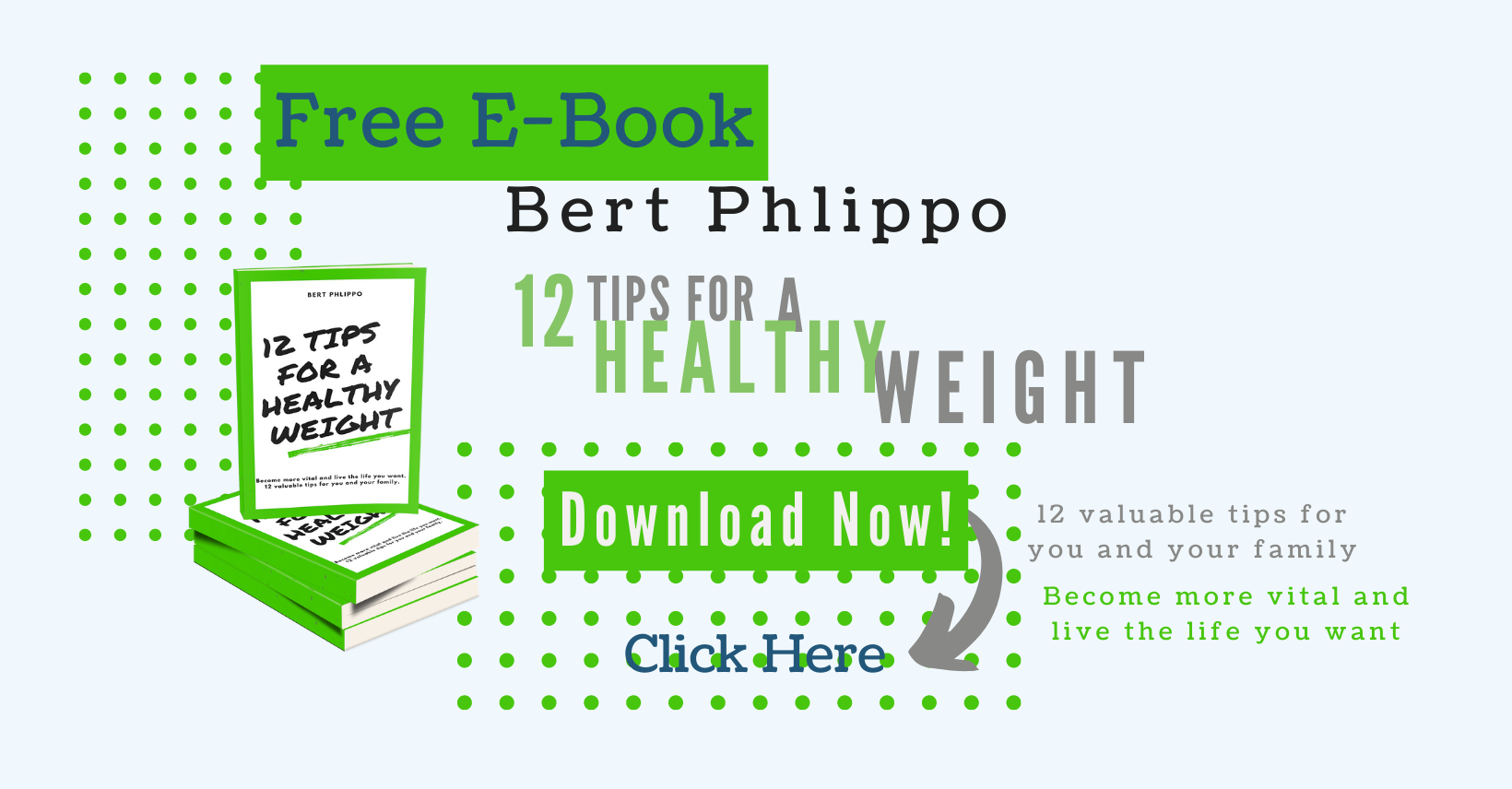 Nut butter on crackers or apple slices
Even if your kids eat peanut butter sandwiches all the time, they are usually still very happy to eat peanut butter as a snack as well. You can try different nut butters, such as almond or cashews, and then have kids spread them on whole wheat crackers, rice cakes, or sliced ​​apples.
Vegetable soup and low-fat cheese
Heat a cup of vegetable or tomato soup and garnish with some shredded low-fat cheese. Kids get a serving of vegetables and some protein to keep them happy.
Turkey jerky and fruit
The taste contrast of jerky and sweet fruit is irresistible. Look for low-sodium jerky varieties and serve with watery fruits like cantaloupe or kiwi for a delicious treat. Kiwis are packed with vitamin C and melons are a great source of potassium that also help with hydration.
Warm Vanilla Milk
Heat a cup of skim milk with a few drops of vanilla and sprinkle with cinnamon. Kids love this "adult" drink that is high in protein and calcium.
Edamame Soybeans
Drop 1 cup frozen edamame soybeans (in the pod) into boiling water for a few minutes. Sprinkle with a little salt or soy sauce. They are a great source of vegetable protein and they are fun to eat.
Protein Bars
Instead of granola bars — which are usually made from refined carbohydrates and provide little nutrition — look for protein bars that contain at least 5 grams of protein. Bars with nuts, fruit and seeds provide extra nutrition.
Half wholemeal bread sandwich
Most kids eat sandwiches, so why not offer half a sandwich as a snack? For kids old enough to make their own, have all the ingredients ready — including some chopped veggies like cucumber or tomato slices — and let them make it themselves. Children are more likely to eat vegetables if they have incorporated them into their own creations.
English muffin pizza
A classic treat that kids love. Half-sliced ​​English muffins (preferably whole wheat) with some prepared pizza sauce and mozzarella and toast them until bubbly. A balanced treat with a boost of vitamin C from the tomato sauce.
Filled eggs
Cut hard-boiled eggs in half, remove yolks and mash with avocado; then bring the egg halves back together and sprinkle with paprika or chili powder. Fun to make and eat, and they're packed with protein and B vitamins.
Frozen Protein Pops
Make your favorite smoothie with milk, protein powder and fruit and pour into popsicle molds. Kids love being creative when making these protein- and calcium-rich treats.
Roasted Garbanzo Beans
Drain, rinse and pat a 500 gram can of garbanzo beans dry. Mix with 2 teaspoons of olive oil, salt and pepper. Roast them on a baking tray for 30 minutes until crispy. Even kids who don't like beans will love this crunchy, high-protein snack.
And don't forget the water
Children should also stay well hydrated. Plain water is great, but a small amount of flavor can actually encourage your kids to drink more. Make it interesting by adding pieces of fruit to enhance the flavor.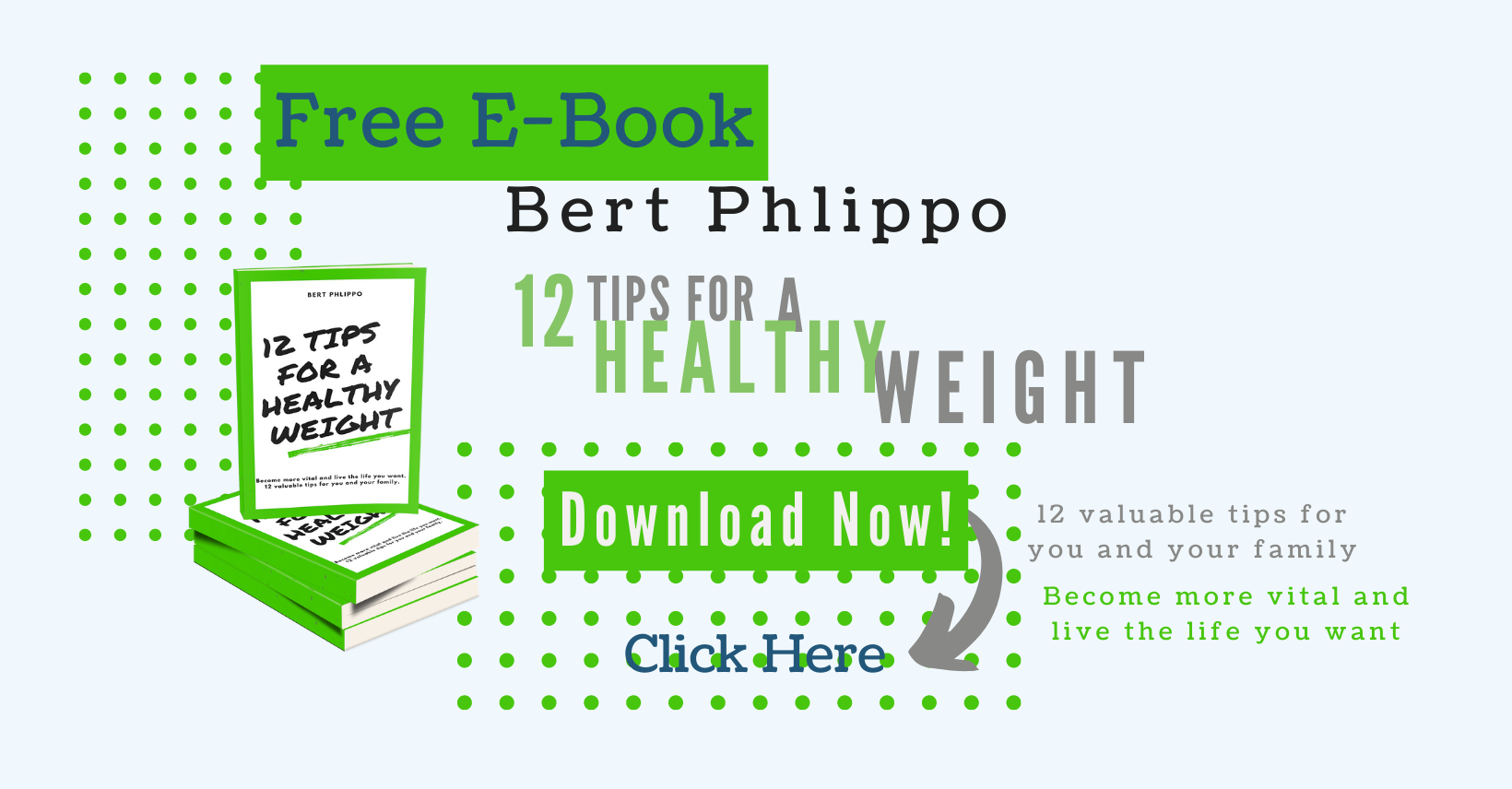 17 Healthy Snacks Your Kids Will Love
Follow us






Share your thoughts